My name is Russell Laman and I'm going to be this summer's intern for the Boston Sea Rovers! My internship was supposed to take place last summer, but due to the COVID-19 pandemic, this amazing opportunity was deferred by a year making me the longest serving intern in Sea Rovers history!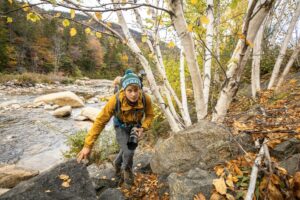 So… let's get to know me. I am currently a rising senior at Boston University double majoring in Marine Science and Conservation Biology. At school I participate in research on coral reef restoration with professor Les Kaufman, where I've been using 3d modeling to analyze how reefs respond to restoration efforts.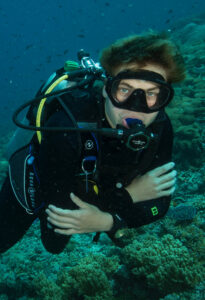 My love of the underwater world started from a very young age, and I started diving as soon as I could, receiving my junior open water certification just days after I was eligible. Since then, I've continued to love diving, and currently hold master diver certifications with both SSI and NAUI, as well as an AAUS scientific diving certification. Since I was young I have also been an avid photographer, focusing mainly on wildlife, landscapes, and night photography. However, to this point I haven't been able to focus heavily on underwater photography. This summer I hope to take my underwater photography to the next level while enjoying the amazing opportunities this internship has to offer. To check out my photography portfolio, feel free to visit my website at russlaman.com, and check back in here as well as on my Instagram @russlaman for frequent updates on my experiences!